LINE GAME brings you yet another new title, LINE Pong Pong Pong!
Enjoy a collection of mini games and raise your own cat character all in one fun and adorable app! Each cat has a different skill, and you can get bonus points for taking care of it!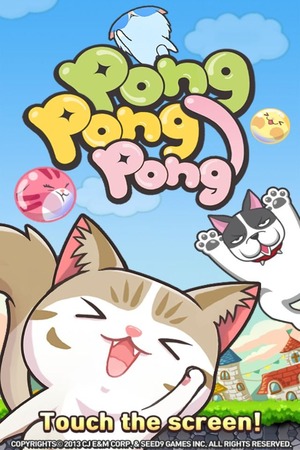 Simply tap to enjoy the mini games!
LINE Pong Pong Pong is filled with one-minute mini games that are controlled with simple taps, and are therefore easy for anyone to enjoy. There are a total of six games, including Rhythm Pong, in which your cat has to tap the pink and blue bubbles with the bulldog; Spring Pong, in which your cat has to jump at the perfect timing and land on the flowers; and Memory Pong, in which you have to find the cats in the boxes. With so many fun games in one place, you'll never be bored again!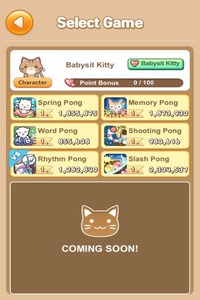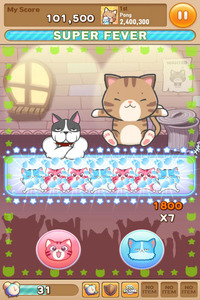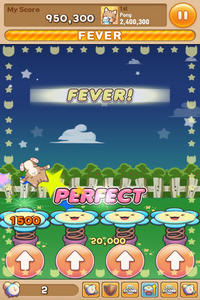 Take care of your cat!
Choose from eight types of cats, each of whom has a special ability. Cream can give you a head start of 300 points in every game, and Sweetie can help prevent one mistake. Find the perfect kitty for you here!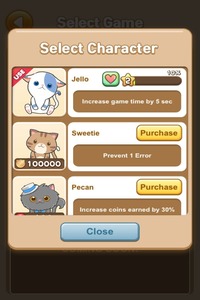 After choosing a cat, play with it, feed it, and put it to bed to fill up the Heart Gauge. Once the Heart Gauge is full, you'll get bonus points for 30 minutes!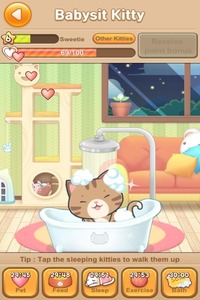 Play one on one with your friend!
Login with LINE to compare your total score with your LINE friends, and send stamps to one another (one stamp is needed for each play).
You can also challenge an individual friend on a one on one battle!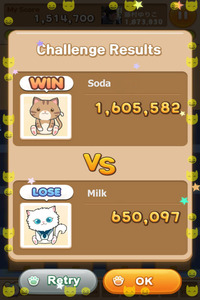 More mini games and cat characters will be added in the future. Have fun and watch out for the next update!
Google Play
Promotion Movie