LINE POP, the game loved by over 30 million users around the world, has undergone a major upgrade!
New icon and BGM
The familiar LINE POP icon that has been in use for 7 months since its release on November 28, 2012, has been replaced with a new one! Check out the cute, summery design of the new icon♪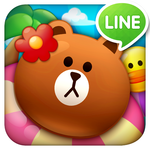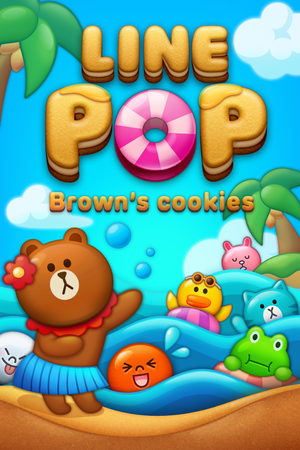 More exhilaration with combos!
See special effects when you achieve 10, 50 and 100 combos! The pure exhilaration will motivate you to achieve even higher scores!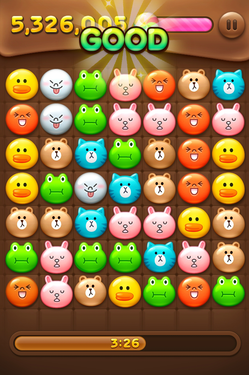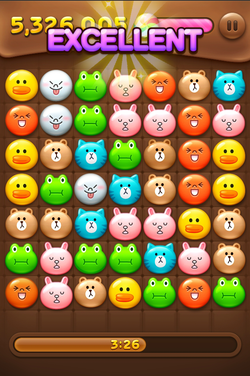 Open Treasure Chests and collect items!
Treasure Chests will appear randomly in the new version. Eliminate blocks with the Treasure Chest icon to get them!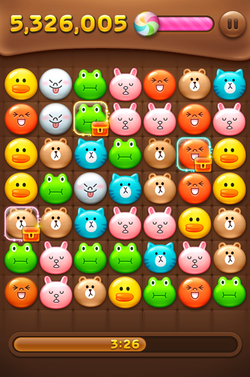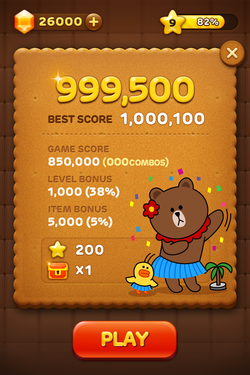 In the Treasure Chests, you'll find Picture Frames and items that can be used in the game. If you're really lucky, you may even find up to 100 Rubies!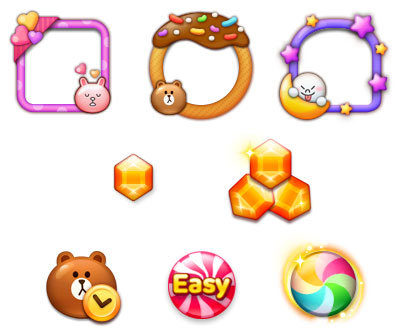 [Where can I get the keys to open the Treasure Chests?]
You can get keys by completing the Weekly Missions, entering the top three positions in the weekly ranking, or inviting friends to the game. You can also buy them with Rubies.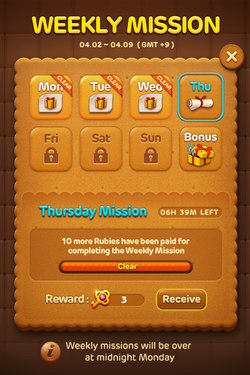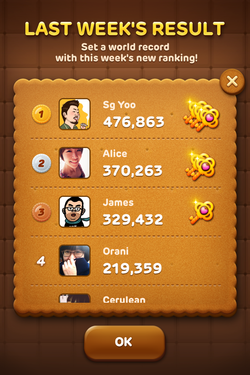 By logging in to LINE POP daily, you'll receive one key per day as a Daily Bonus!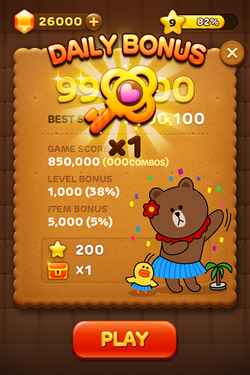 To open the Treasure Chests, tap your own icon on the ranking page to get to the Game Record page, then tap the Treasure Chest icon.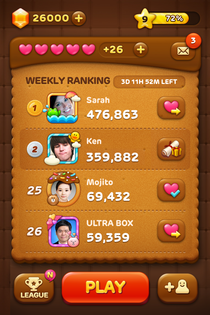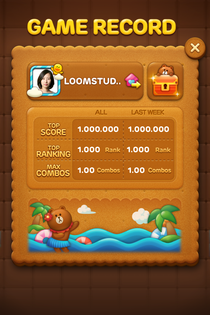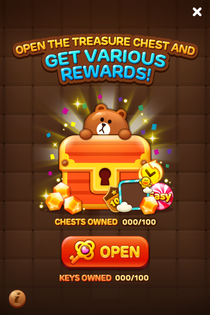 There are so many ways to enjoy the new LINE POP! We hope you have a blast!
APP Store
Google Play