LINE GAME is proud to present LINE DROP Spirit Catcher, a brand new sliding puzzle game developed by Capcom!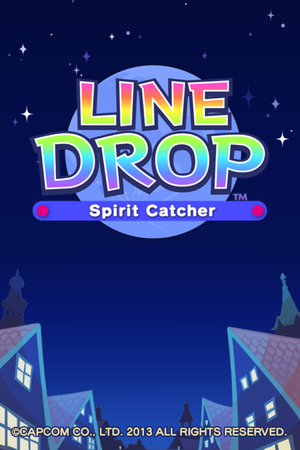 ■Flick to move
The rules are simple! Move entire rows of Gems horizontally and vertically with a flick of the finger. When three or more Gems of the same color are joined together, they will be eliminated and points will be awarded.
Study the arrangement of the Gems and strategize to create amazing combos!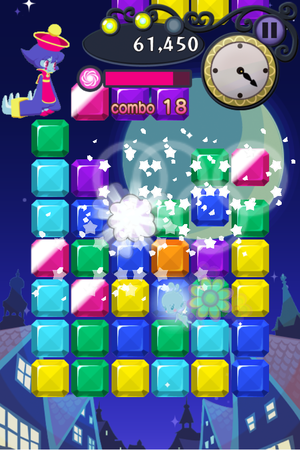 ■Introducing Lei-Lei
Make Lei-Lei happy by entering Fever mode!
The colorful graphics and fun animations make the game a real joy to play!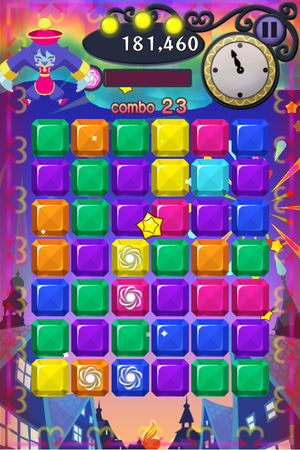 ■Get help from LINE friends in battles against boss characters!
Boss characters appear randomly throughout the game. Fight them with your LINE friends!
You'll get Rubies each time you defeat a boss character, and can gift a Heart to the friend who has lent you a helping hand.
You can also compete with your friends in the ranking, and send and receive Hearts!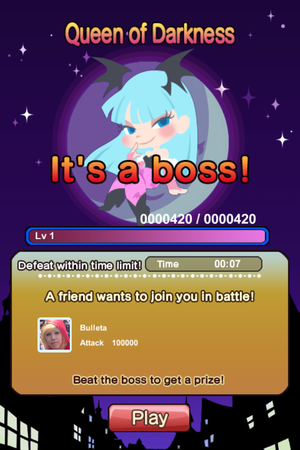 ■Use the Mission mode to hone your skills
LINE DROP consists of a normal play mode and a Mission mode.
Complete missions from Lei-Lei to receive Rubies in the Mission mode, and also practice the skills necessary in the game!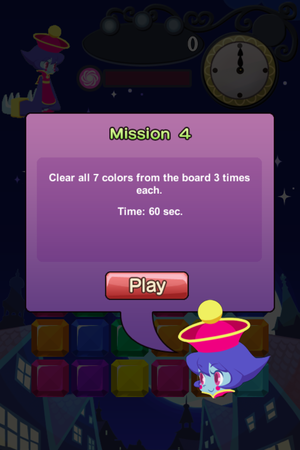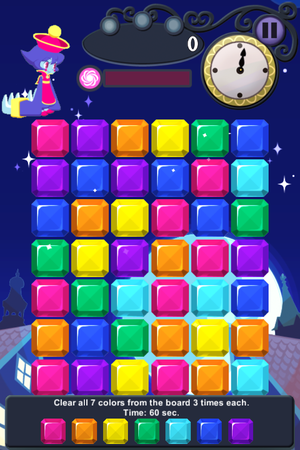 ■Look out for the Lucky Gem
Get double the points for eliminating the daily Lucky Gem!
It also comes with a quick piece of advice, so check out each day's Lucky Gem on your way to school or work every morning to see your daily fortune!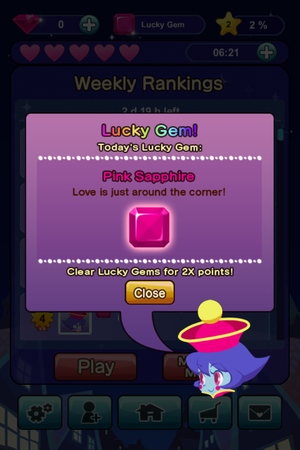 LINE DROP Spirit Catcher
(free download)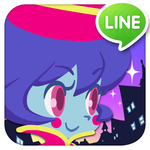 App Store:
https://itunes.apple.com/en/app/id628335422