"
Foodie
" a new camera app optimized for taking food pictures, was launched worldwide today. This new high-performance camera app offers features specialized for a specific purpose, following in the footsteps of a dedicated selfie camera app
B612
.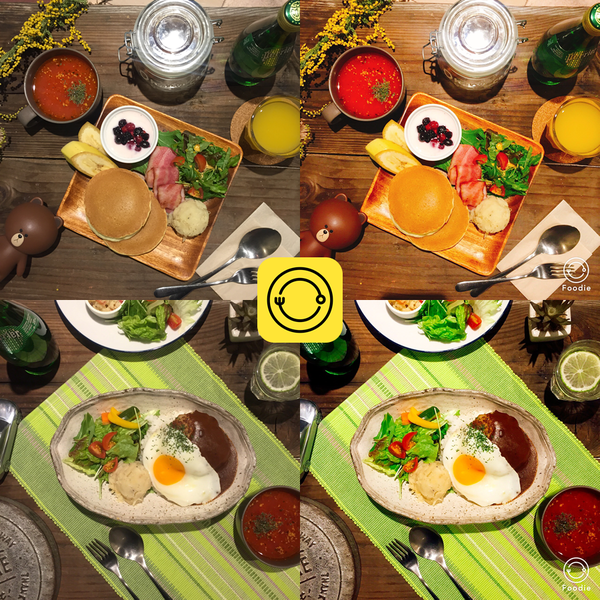 Foodie was made with a single objective in mind: making your food photos that much more delicious. It's bound to make your camera roll and social network feeds look more scrumptious and like-worthy.
"Foodie" is Ideal for People Who Want to...
- Take delicious looking food photos.
- Take stylish flat lays.
- Post a lot of food pictures on Instagram, Twitter, or Facebook.
- Take pictures of every meal to keep for posterity.
- Take pictures of food to post on a blog or review site.
Choose from 24 Types of Food Filters to Match Your Subject
---
Read more