We're excited to introduce a new feature you can use with LINE video calls, the camera, and Chat Live:
Character Effects.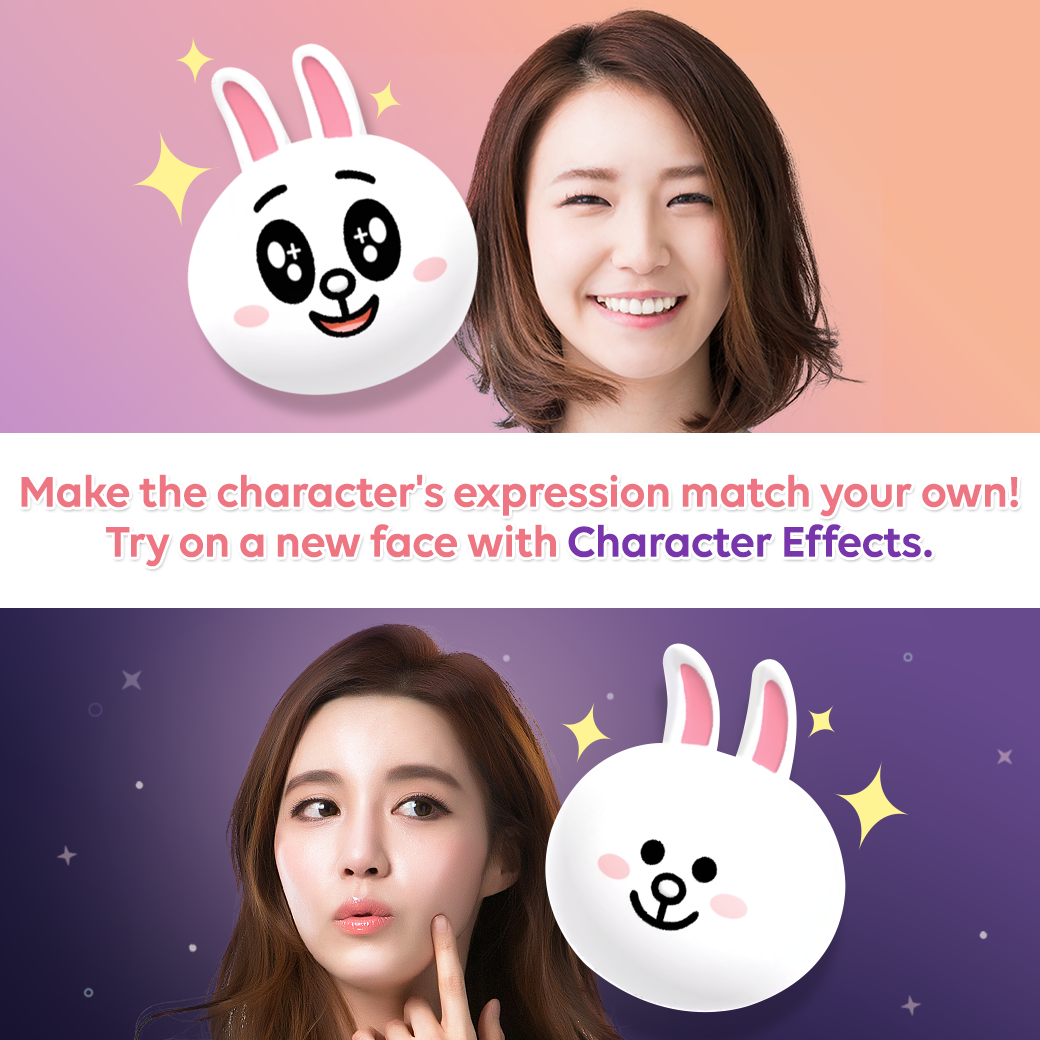 The Character Effects feature lets you transform into a character of your choice, in real time while making video calls and live streams, complete with facial expressions that match the movements of your real face.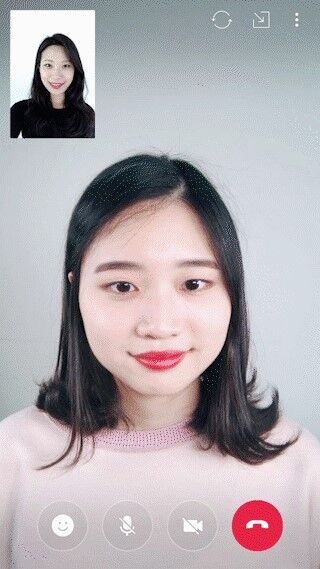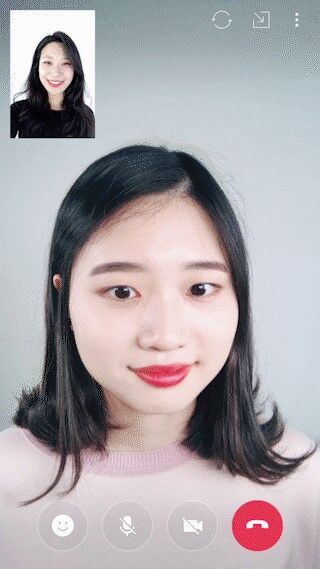 What's more, the background even changes based on the time of day.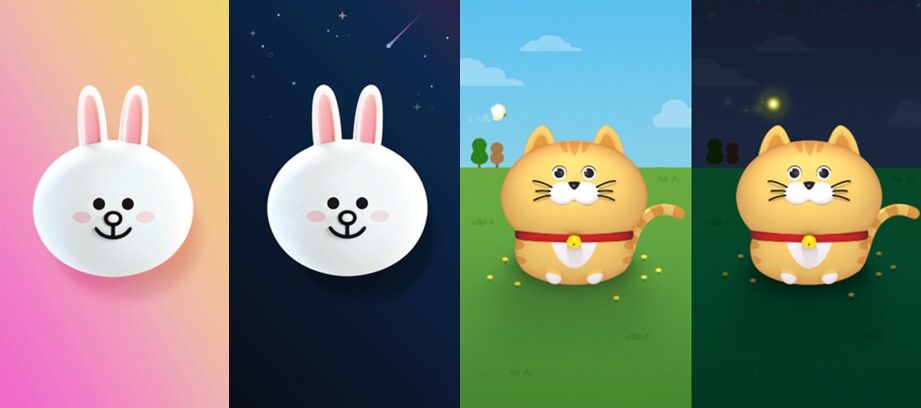 Bob or move your head while using Character Effects and discover new ways to express yourself.
For now, you can try Character Effects with either Cony or the newcomer character Manju Cat. But we plan on adding many more characters soon, so please stay tuned.



Getting started with Character Effects


Call a friend using video call and tap the face effects button (face icon).
Tap the phone icon at the top of the chat screen followed by Live, then tap the face effects button.
Tap the camera icon at the bottom of the chat screen, followed by the face effects button.
That's all there is to it. With just a couple of taps, you can use Character Effects to change yourself into a fun cartoon character and enjoy a whole new way of communicating with your friends.


▶Update available here: http://line.me/update