For the latest version of LINE, we've revamped the profile screen!
The background image layout has changed from landscape to portrait orientation, which is better suited to smartphone displays. And you can still see the same important profile information like your name and status message.
How to set up the profile screen:

You can choose a cover and profile image that go together to make a unique profile screen.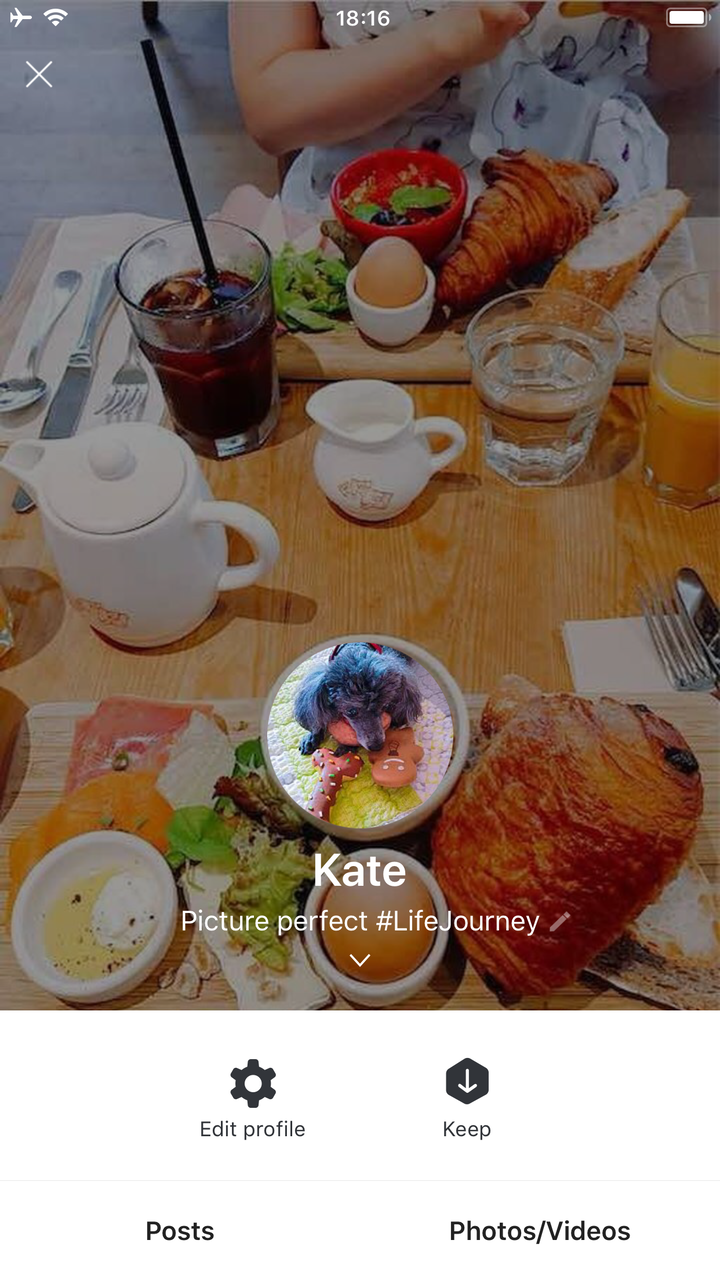 When setting the cover photo:
- The displayed image area may vary based on your device. As a guide, we recommend using images that are 720x1280 pixels in size.
- Your profile image will be displayed roughly in the middle of the cover photo.
- To improve the readability of text overlaid on the cover photo, the image is automatically darkened slightly.
1. Tap the round profile image displayed on the Friends tab.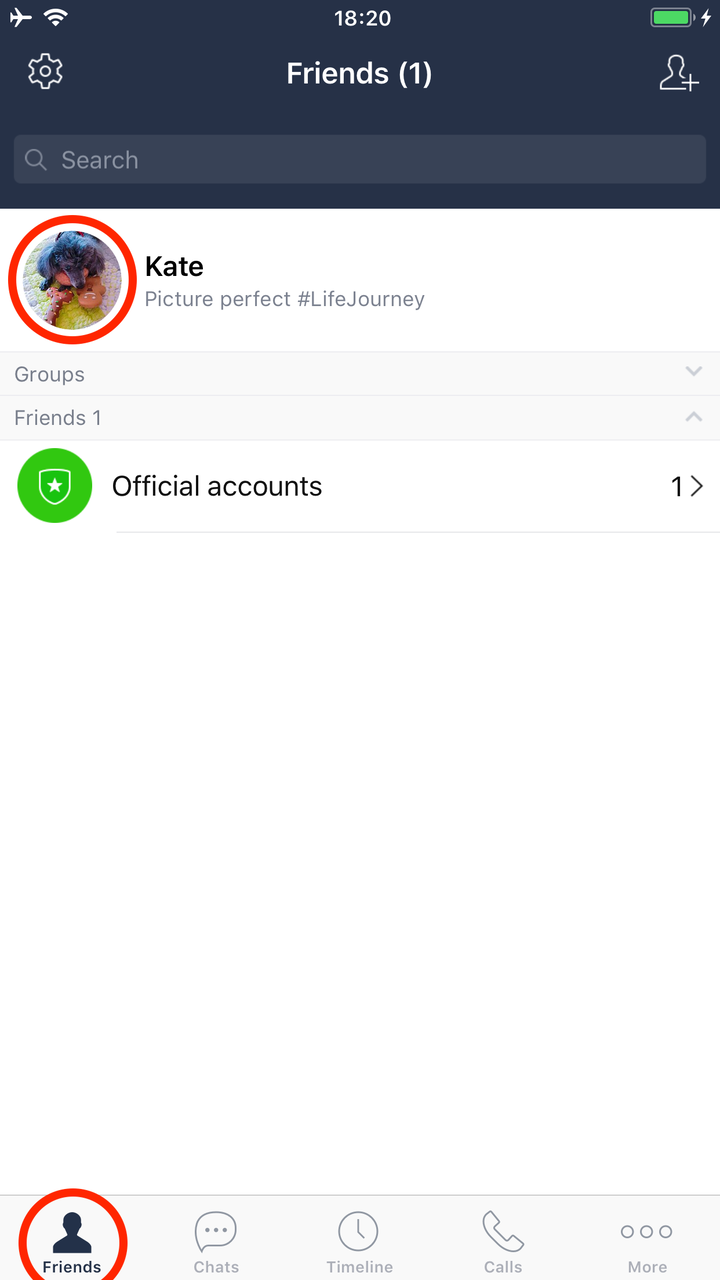 2. Tap "Edit profile" (the cog icon).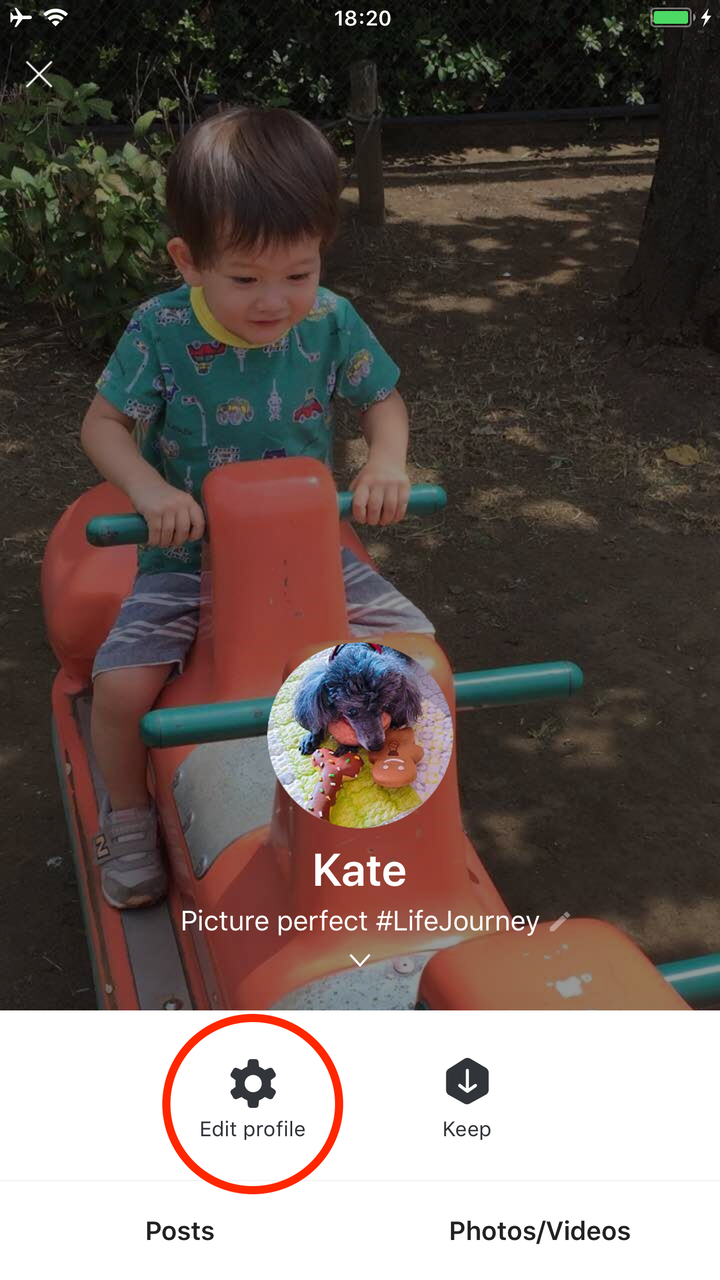 3. To change your cover photo, select "Choose a cover photo," and to choose a profile picture choose "Edit profile."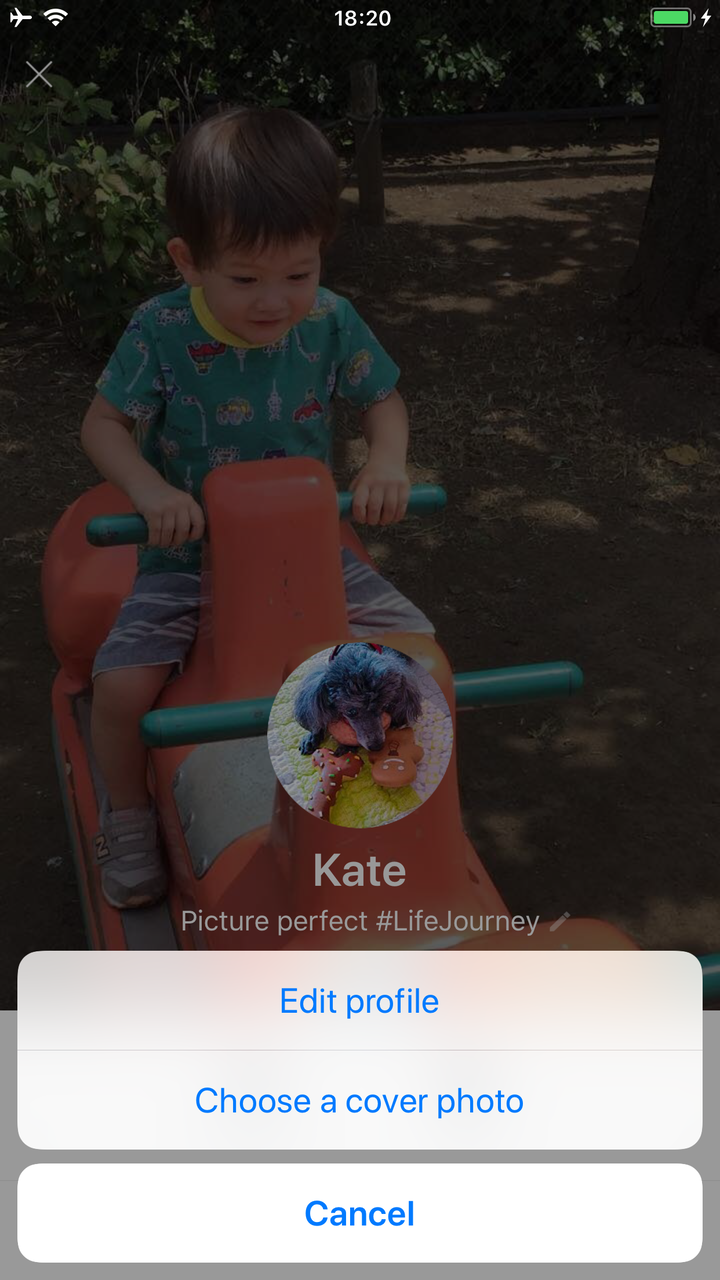 Have fun and express yourself with your cover and profile images.
▶Update to the latest version: http://line.me/update