LINE introduces its new makeup camera app,
LOOKS
. The app offers natural and realistic makeup filters for a professional-looking makeover.
You can also use LOOKS to try out real cosmetic items firsthand. LOOKS is your own personal makeup artist when searching for that perfect makeup style.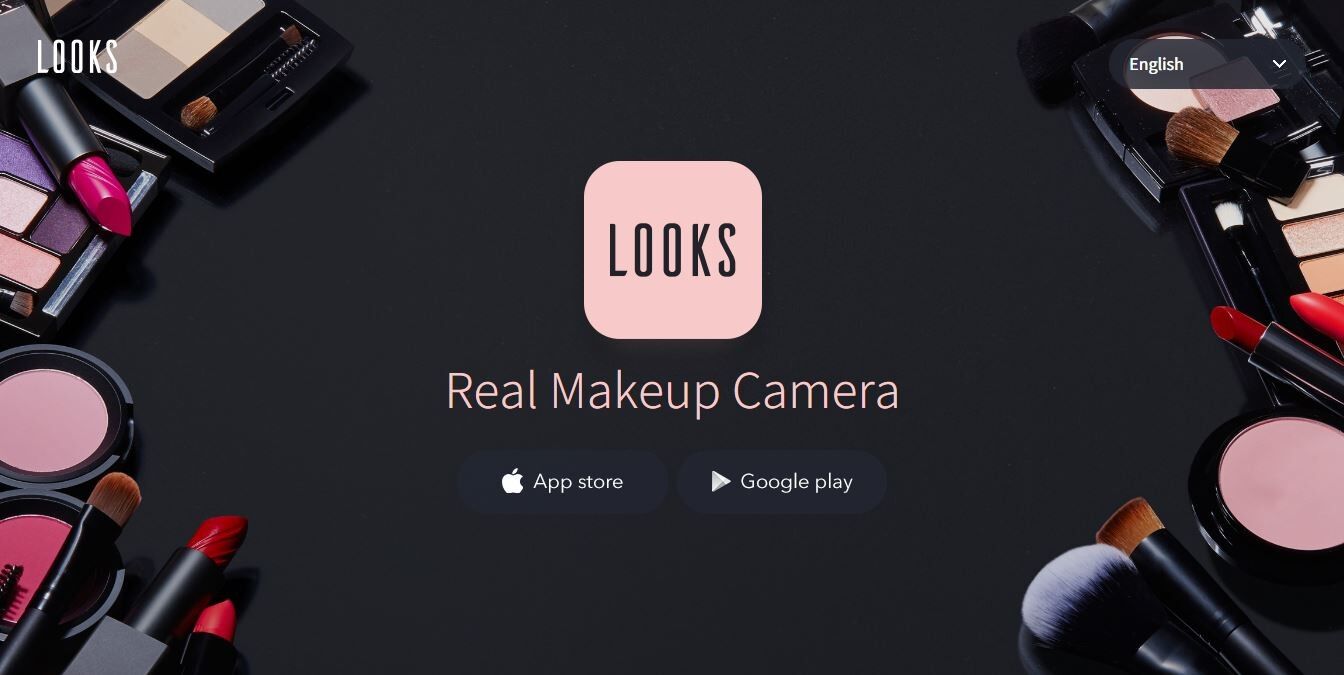 From cute to cool: Try out the latest makeup trends from a plethora of filters
Over 30 makeup filters to choose from right from the start.
---
From familiar styles to those exotic color shades you always wanted to try out, LOOKS has a wide range of trendy styles to try on in a flash―no remover required!
Swipe left and right on the screen to easily adjust the makeup thickness anywhere from 0 to 100% and find your makeup sweet spot.
The best department store makeup in the palm of your hand: Popular cosmetic brand filters
---
LOOKS comes complete with special cosmetics filters from top department store brands such as CLINIQUE and 3CE.
If you ever wanted to sample a new brand before heading to the store, or just want to try them on for fun at home, LOOKS has got you covered!
Tap the icon at the top of the screen to learn more about the cosmetics you're using.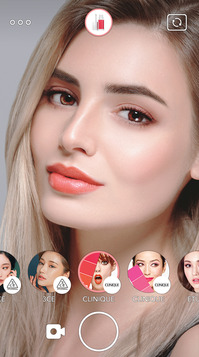 You can even order the real thing straight from the info page. Find the perfect cosmetics with LOOKS and have them delivered without leaving the house!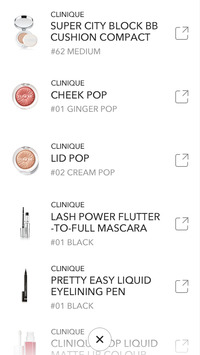 Cutting edge selfie features: Clear skin, face reduction, and eye enlargement effects
---
Ever notice how good you look when snapping selfies with LOOKS?
That's because LOOKS has you covered with a host of beauty-enhancing effects!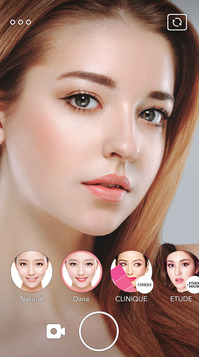 Tap the "..." menu in the upper left corner of the screen to adjust the intensity of each effect from five different settings. Lower the settings for a more natural look, or max them out to unleash your selfie magic!
LOOKS: Try out new styles and cosmetics to find the perfect look for you!

LOOKS (Free download)