With today's version 6.6.0 release of LINE for Android, users can now set videos as their profile images!
*Now, LINE for iPhone also supports video profile. (Edit:29th August.)

The new version will also introduce LINE Out Free, allowing users to make phone calls for free after watching a short video, as well as the ability to upload up to five minutes of video of any size to chats.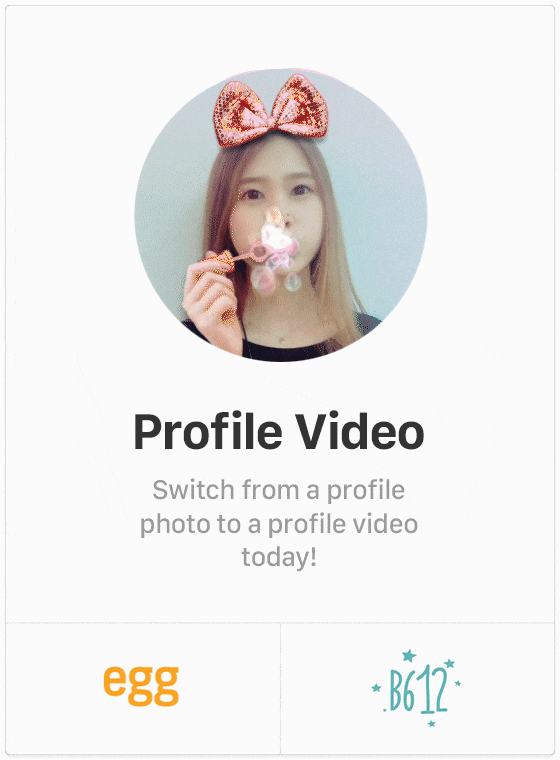 Update to the latest version of LINE now!
Set videos as your profile image
Your LINE profile image is the first thing people see when they add you as a friend. You can now express yourself like never before by using a video as your profile image!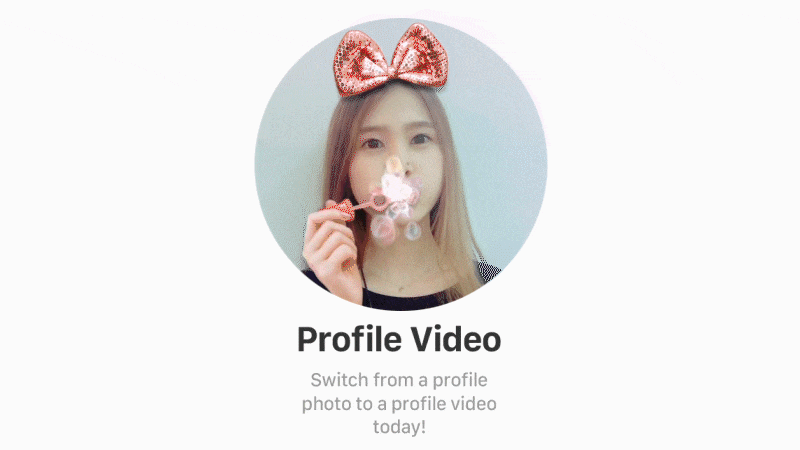 Use egg, the dynamic selfie app, to take your video profile image.
And now, we've also added support for another fantastic selfie app, B612! (Edited:13th September.)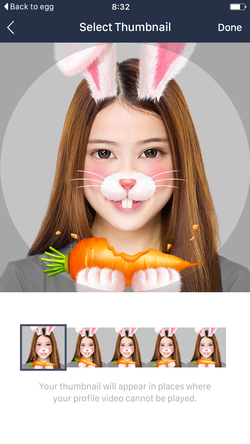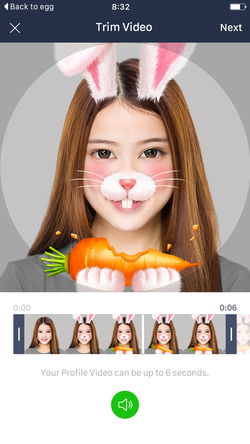 Change your profile image from Settings > Profile. Tap your existing profile image and select Take Video.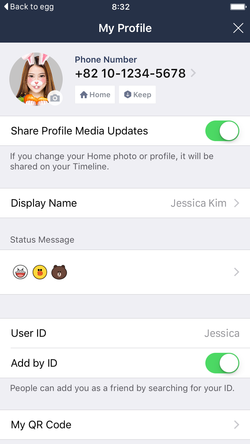 Use egg and B612 to create a unique video profile that will amaze your friends and family!
Note that your video profile will only play on certain screens, and will act as a still image the rest of the time.


Cheap calling just got cheaper: Introducing LINE Out Free!
Call landlines and mobile phones at low prices with LINE Out. With LINE Out Free, you can now make limited time calls for free by watching a recommended video before and/or after your call.

To use the new feature in LINE, select Call from the More tab, and tap the dial pad in the upper left corner.

From the top of the screen, you can then choose to make a call using either LINE Out Free or the usual LINE Out service.

Available regions are currently limited to the US and Australia, but we will be expanding the number of available regions in the near future.


Use LINE Out to make restaurant reservations or call folks back home all for the price of a free hug!

Other updates
- You can now upload up to five minutes of video of any size to chats.
- The Timeline has been partly redesigned.
- Receive and display animated GIFs in chats.


We'll keep doing everything we can to provide you with the most convenient and secure LINE possible.


Update to the latest version of LINE