LINE version 5.11.0 has been released on Android with a revamped More tab! We've redesigned the icon layout on the More screen to make it even easier to use.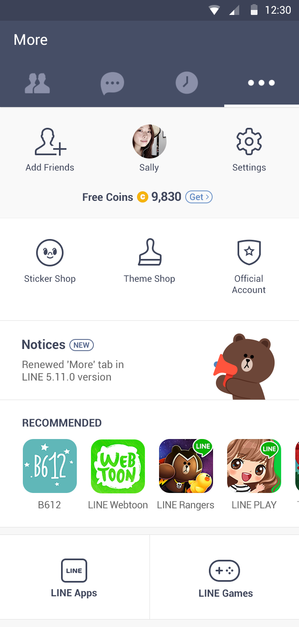 Update to the latest version of LINE now!

The new layout at the top of the screen switches the order of the Settings and Profile buttons, and also now displays how many free Coins you've accumulated.
What's more, the icons for services you've used most recently, plus other recommended services, are also displayed. Various promotions happening at LINE are showcased here as well, so be sure to check out the latest details.

We'll keep doing everything we can to provide you with the most convenient and secure services possible. We especially love hearing suggestions from you!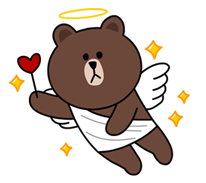 Update to the latest version of LINE