Have you ever called someone and thought, "Man, this technology is ancient! I wish I could talk to more people at once." Well have we got the solution for you! In search of a better way to get in touch with all the people close to you, all at the same time, we've released a revolutionary group calling app called "
Popcorn Buzz
," and it's totally free!
*iPhone version has been released on 18th June.
Popcorn Buzz is great when you want to:

- Plan a wedding, party, or any other get-together. Work out the details with everyone all at once!
- Have a party with gamer friends. Keep in the game, and let Popcorn Buzz handle your communication needs!
- Keep in touch with faraway family. No long distance or group call charges to worry about!
- Have a work conference call. With Popcorn Buzz, nobody's left out of the discussion!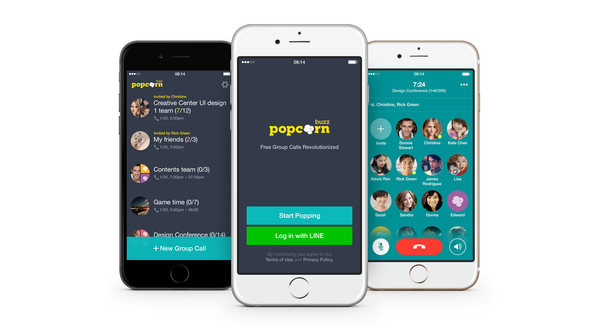 With Popcorn Buzz, there are no complicated settings, cables, or passwords to mess around with. Whether you use it for conference calls or chats with friends, Popcorn Buzz is a snap to use, setting you free from fuss, and letting you focus on the conversation. But don't take our word for it; give it a try yourself!

Get Popping in 3 Easy Steps!
---
To start a group call, just follow these three simple steps!

2. Name Your Group
Give your group a name that pops! Names for short-term discussions, long-term discussions, it's all up to you what you call it!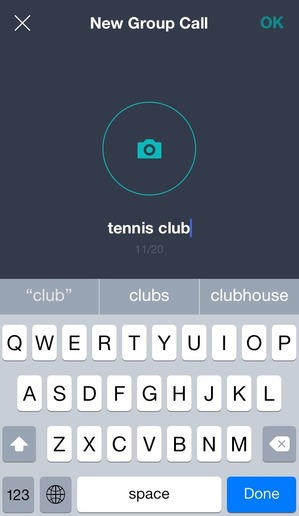 3. Invite People to the Group
Tap Invite Friend to send invitations to the group via messenger services, email, or social networks.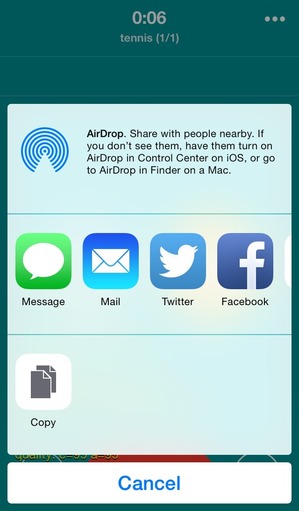 You can also log in with LINE to make things even easier. Doing this automatically adds your LINE friends to Popcorn Buzz, so you can start inviting them to group calls right away!
You'll get a handy notification if you receive a group call. Set up a call time in advance or start a group call on the fly, it's all up to you!
Have Massive Group Calls with up to 200 People!
---
You might be thinking, what exactly happens when 200 people try to hold a conversation? We've carefully engineered a system in Popcorn Buzz that easily shows you who's currently talking to address this issue. Small green circles light up over the profile pictures of people who are currently talking, and the profile pictures of invited people who have not yet joined will be grayed out.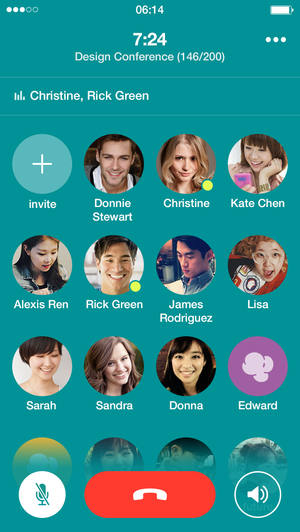 It's also a piece of cake to see who initiated the group call. They'll have a yellow circle over their profile icon.
With all these new innovations, you'll be having massive group calls in no time!

For free 1-on-1 calls, there's always LINE, but for free group calls, Popcorn Buzz is where it's at! Be sure to check it out!
Popcorn Buzz (Free)

Android:
https://play.google.com/store/apps/details?id=com.linecorp.conference