The mahjong-style puzzle game LINE Puzzle TanTan just added a new Battle Mode to its arsenal of non-stop puzzle action! Compete for the top of the rankings in real-time with your LINE friends and players from around the world with this exciting new feature!
How to Play - Clear 3 Different Stages Before Your Opponent Does!
Battle Mode uses Spades instead of Hearts, letting you go head-to-head with another LINE friend or compete against other people from a global pool of online players for a 2 or 4 player battle, all for 1 Spade.
Players battle their way through 3 consecutive stages, and the one who clears all three first wins! You can check out your progress as well as the progress of your opponents via the Stage Gauge at the top of the screen. No one wants to lose to their friends!
Winners get showered with Battle Points and level up faster than you can say Puzzle TanTan!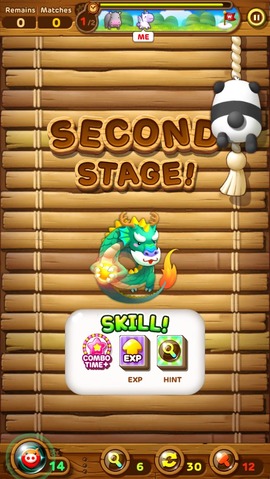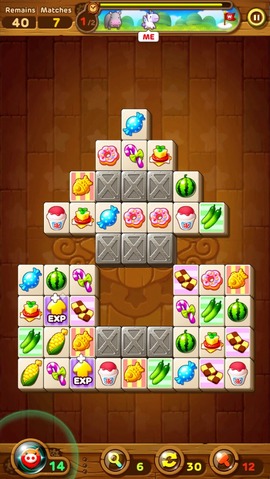 Ruin Your Opponent's Day with "Sleep", a New Battle Mode Item!
Use the new Sleep item specifically designed for Battle Mode to make the evil Tutu appear on your opponent's screen, blocking their view and wreaking mischief of every kind! This item really helps out in a pinch and can even swing the tide of battle in your favor! Be careful, though - one of your opponents could use this exact same item on you and ruin your day too!
New Skills for Pets in Battle Mode! Fight Together with up to 3 Pets!
Puzzle TanTan just added new skills to Pets just for Battle Mode! Your favorite Pets now have access to amazing new skills used exclusively for Battle Mode. Normal stages only allow you to take 1 Pet with you at a time, but Battle Mode lets you equip up to 3 animalistic allies! Bring along Pets to use on all 3 stages!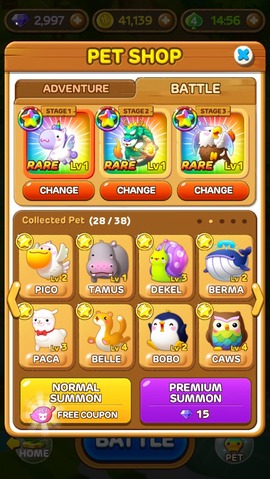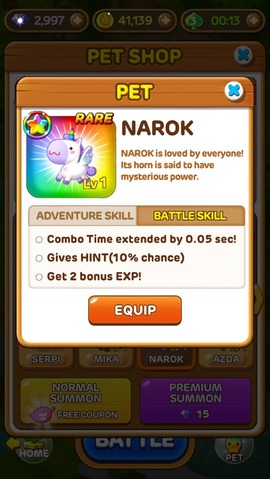 Show your opponents no mercy! Go head-to-head with friends today!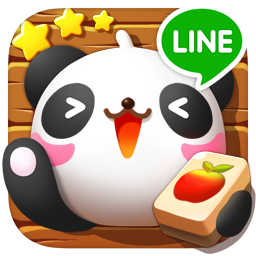 LINE Puzzle TanTan (Free to download)
App Store
http://itunes.apple.com/app/id798519009
Google Play
https://play.google.com/store/apps/details?id=com.linecorp.LGPTT