The block matching game LINE Puzzle TanTan has been given a huge update! Players can now enjoy bonus stages offering the chance to get lots of Coins, as well as all new daily missions! LINE Puzzle TanTan is now even more fun!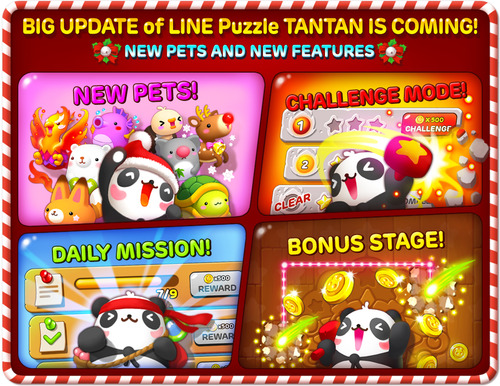 Get Tons of Coins in All New Bonus Stages!
A new once-a-day bonus stage has been released. Every time you use Hearts, the gauge shown below the START button will fill up, and you'll be able to go to the bonus stage once the gauge fills up 10 times! The bonus stage is a special stage where the more blocks you eliminate, the more Coins you get. Challenge yourself to get the most Coins possible each day!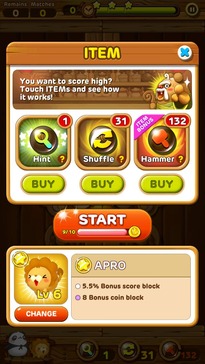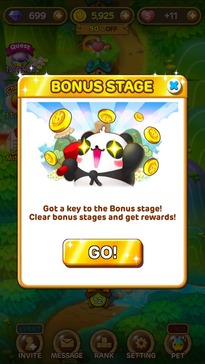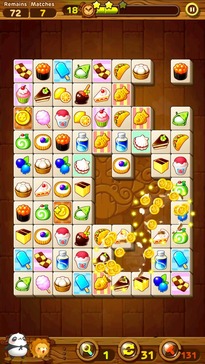 Have Fun Every Day with New Daily Missions!
New daily missions have been added to give players even more to enjoy! There are 8 new missions, including "Clear a New Stage with 3 Stars" and "Get a 5 Combo 5 Times or More", and players who clear each mission will get Coins and Hearts as rewards! There's even Gems awaiting players who manage to clear every mission!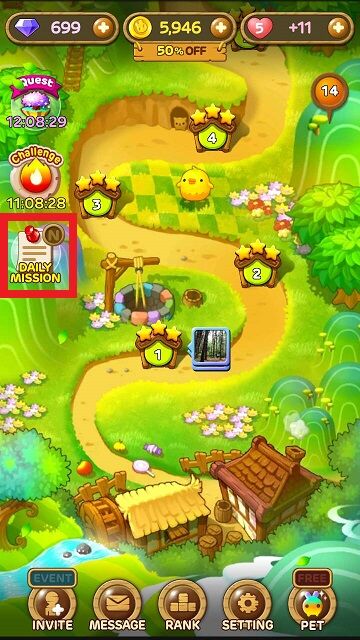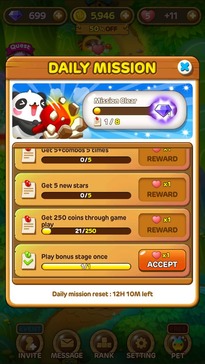 The Challenge World Appears! Get as Many Stars as You Can Before Time Runs Out!
Check out the new Challenge button on the map! Tap the button to go to the Challenge World where various stages await you! These stages are more difficult than standard stages, but you'll get extra time to complete them!
You can play any stage from the Challenge World! You'll get rewards if you manage to clear the stage with 3 Stars! What's more, you'll be rewarded with a handsome share of Gems if you are able to clear every stage with 3 Stars!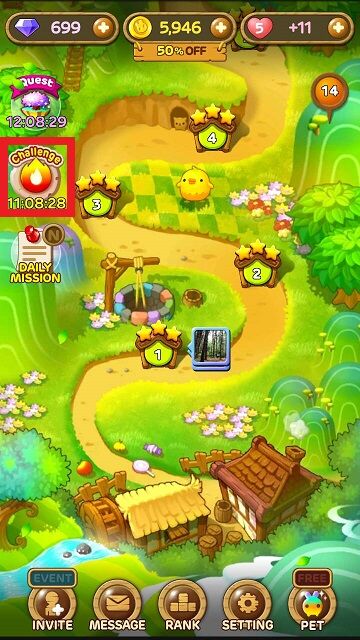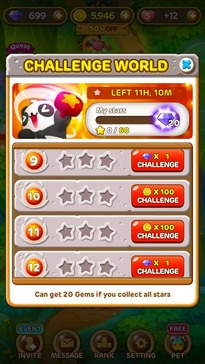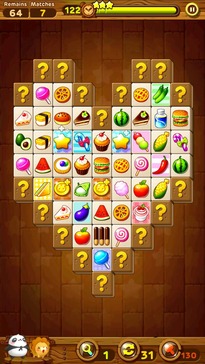 8 New Pets!
8 new super cute pets have been added to the Pet Shop! Don't miss your chance to get Platinum-ranked Mika, Serpi, and more!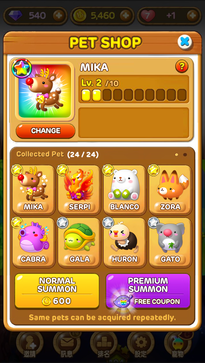 Have even more fun every day with the all new LINE Puzzle TanTan!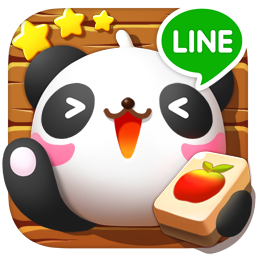 LINE Puzzle TanTan (Free to download)
App Store
http://itunes.apple.com/app/id798519009
Google Play
https://play.google.com/store/apps/details?id=com.linecorp.LGPTT