Get ready for the latest addition to the LINE GAME series, LINE PokoPoko. Boni and all your favorite friends from the popular LINE Pokopang game are back for more in this exciting 3-tile matching puzzle game.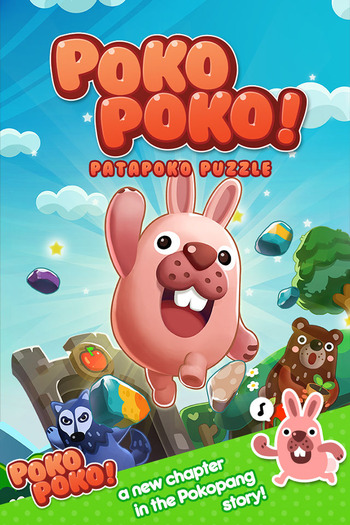 Match up blocks to make 'em disappear! Check out the latest Pokopang title "LINE PokoPoko" today!
What Is PokoPoko About?
LINE PokoPoko thrusts you into the middle of a grand quest to help restore peace to Poko Forest, which has been taken over by a gang of nasty demons. Match 3 tiles at a time to clear stages and make the flowers bloom in the forest once more in this non-stop puzzle game.
How to Play
Tap and slide blocks with your finger to move them. Match up 3 or more of the same character block to make them poko-pop! Each stage comes with its own objective (mission) requiring you to clear the stage within a certain number of moves. Battle your way through a variety of stages by reaching target scores, collecting more moves (Apples), and destroying some pretty cool blocks along the way.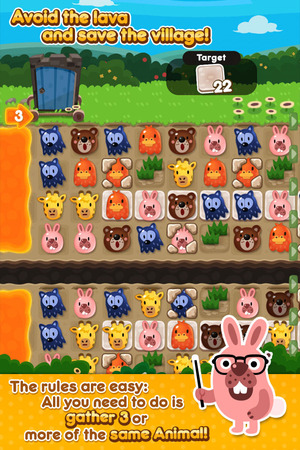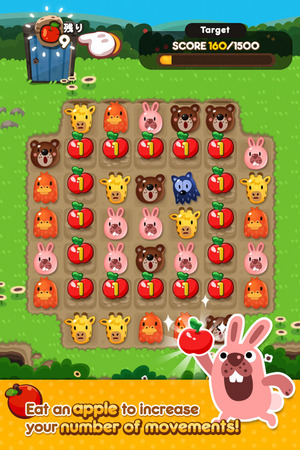 Grow Your Own Items!
The game also features a menagerie of Animals that will fight alongside you and even grow items for you that can be used during gameplay. Different Animals grow different items, so be sure find the furry friend that's right for you!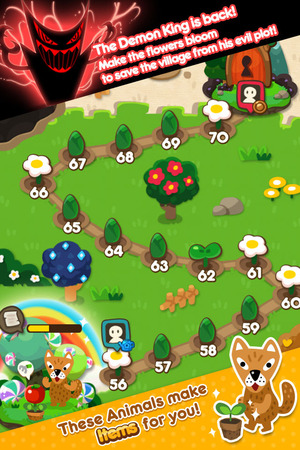 Have fun solving these brain-teasing puzzles as you help Boni clear stages and restore the forest to its former glory. Don't forget to keep an eye on his insanely cute antics!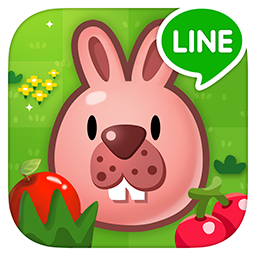 LINE PokoPoko (Free download)
App Store
https://itunes.apple.com/app/id888615473
Google Play
https://play.google.com/store/apps/details?id=com.linecorp.LGPKPK