LINE DECO
, an app that allows users to customize their smartphone screens, has achieved a total of 100 million item downloads* only 23 days after its release on April 22. Thank you!
We will be extending the free items promotion that was scheduled to end in April till late May to express our gratitude.
A new Gallery feature has been added to the latest version of LINE DECO. Browse through pictures of other users' Home screens and get some inspiration for your own!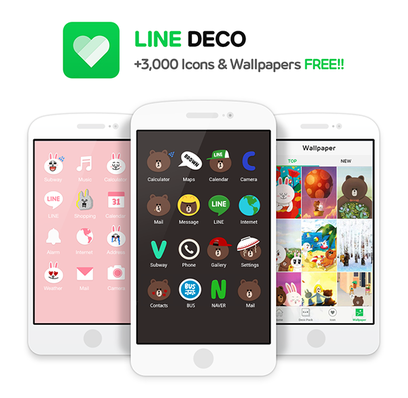 Tap the Gallery icon at the bottom right of the app to see screenshots of Home screens submitted by other users.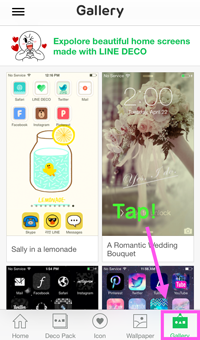 From colorful, vivid layouts to cool, chic designs – you'd be surprised by how talented some of our users are at personalizing their phones!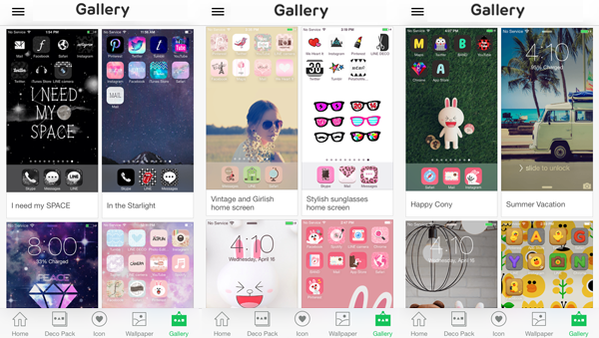 If a design catches your eye, you can tap it to see which deco pack and wallpaper were used to put it together. The example below was created using a Leonard wallpaper and Sally icons. Isn't it unbelievably adorable?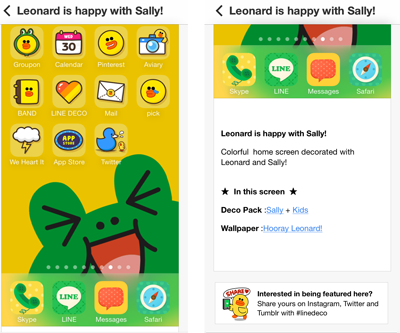 There are lots of cool designs suitable for male users too. Like it? Simply tap it to download the items necessary to copy it!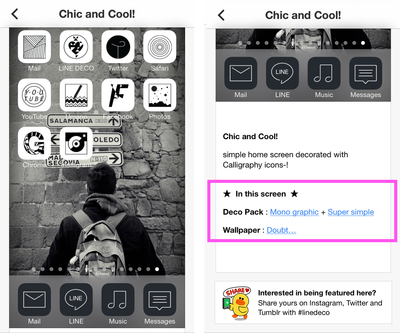 To submit a design of your own to the Gallery, please post a screenshot of your Home screen to Instagram ,Twitter, or Tumblr with the hashtag #linedeco. You could be part of a select group to have your work displayed!
Make good use of the free items promotion that ends in May to personalize your Home screen, and get loads of ideas from the Gallery.
LINE DECO (Free)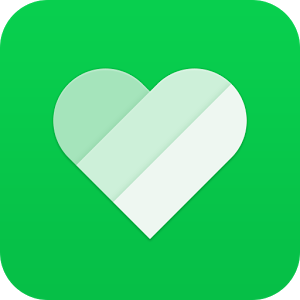 *Figure includes downloads of both icons and wallpapers.